Welcome to K-Guesthouse Insadong 2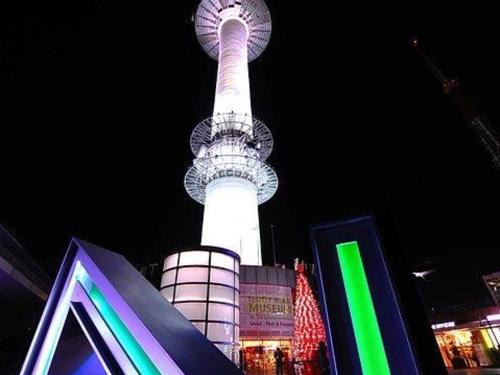 K-Guesthouse Insadong 2 is situated in between Jongno & Insadong area.
History of Jongno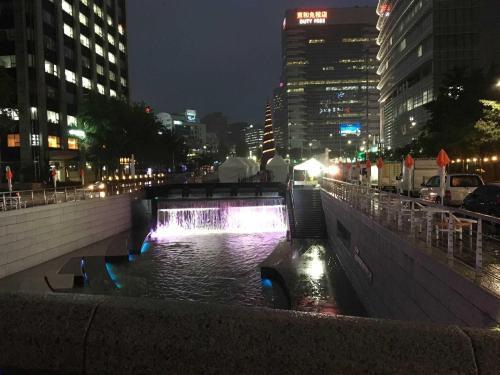 There is a saying, 'All roads are led to Jongno.' In front of the Chosun Ilbo building across from Cheonggye Plaza, Gwanghwamun Crossroad and Gwanghwamun intersection, there is a star-shaped structure with the distance to each city in Korea centered on Seoul and the distance to major cities such as New York, London and Berlin. That is what we call 'roads milestone'. This road sign mark indicates that Jongno is the starting and final destination of all roads in Korea.

Over the past 600 years, Jongno has grown into a center of Seoul and a place of life for the people. Jongno and Insadong areas are dynamic as witnessed during the 2002 Korea-Japan World Cup, Jongno area was full of cheering and shouting. Jongno remains a breathe in the past and now.
K-Guesthouse Insadong 2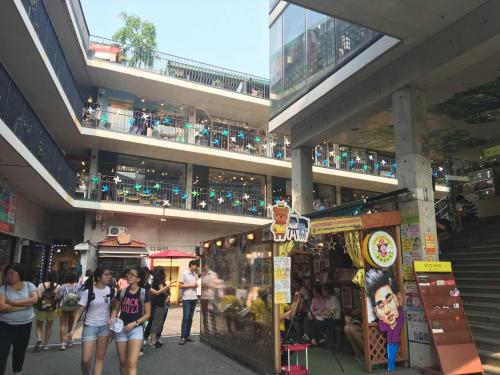 Located in the dynamic Jongno & Insadong area, the K-Guesthouse Insadong 2 is only 3-minute away by walk from Subway Line 1 and Airport Limousine Bus Stop.

It is a great place to stay close to sightseeing spots such as Cheonggye plaza, which was rebuilt in 2005 with the pride of Seoul, Bosin-gak, where you can enjoy the year-end ceremony held on the last day of December, Insadong Road, Hangul Street, and the Five Old Palaces. There is also Terrace Nightseeing where you can see the road at a glance Night view and No. 1 gourmet place in Kwancheol-dong. K-Guesthouse Insadong has all the access to those attractions; just do not miss it.